Westerbeke
SANIMARIN
Details

The Benchmark for automatic marine toilets
OUR PRODUCTS
The SFA SANIMARIN offer, made up of automatic boat toilets and pumps, answers all maritime sector sanitary equipment needs.
Design range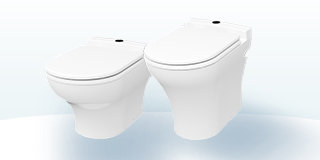 The new SFA luxury range adds modern and innovative design to SANIMARIN'S many advantages
Classic range
This traditional standard-height toilet range combines the quality and reliability that have made SFA SANIMARIN's reputation.
Confined areas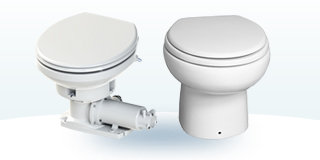 A small bowl, with a choice of 3 different flushing systems,
is ideal for installing in the smallest spaces or as a replacement for a hand pump toilet.
Pump range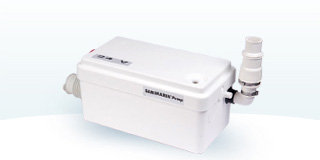 Grey water drainage.
ΞΑΝΘΟΠΟΥΛΟΣ ΝΙΚΟΛΑΟΣ 

email:This email address is being protected from spambots. You need JavaScript enabled to view it.&This email address is being protected from spambots. You need JavaScript enabled to view it.   

Τηλ.: 0030 6944813947

SANIMARIN GREECE