HRO SYSTEMS WATERMAKERS
Details
A watermaker is a device used to obtain potable water by reverse osmosis of seawater. In boating and yachting circles, desalinators are often referred to as ...

 HRO Systems was founded in 1975 and was one of the first individual watermaking systems of it's kind. Back when the only means of producing potable water aboard a boat was to either catch rain or use bulky and inefficient heat evaporation systems, HRO was a pioneer in creating the first line of small scale reverse osmosis desalination systems. Since then, the unique styling and distribution system used with HRO Systems has allowed uninhibited growth and development to continue producing highly regarded systems that withstand the test of time.
VERSATILE

High Capacity - Semi Auto Operation

MINI

Mid Range Production - Semi Auto Operation

QUEST

Low Consumption - Automatic Operation


Advanced user-friendly operation with a rugged build that's made to withstand harsh conditions. Ideal for activities such as sport fishing, power boater or charter boating.


A space saving watermaker that is sure to provide plenty of fresh water for your needs. Ideal for applications such as cruisers, sailing yachts, and production yachts.


Convenient automatic operation and intutitive control panel provides the comfort of fresh water without excess power usage. Ideal for small sail or power boats with limited power options.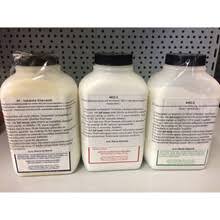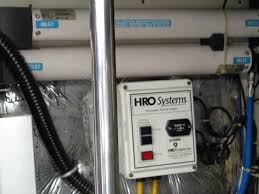 ΤΗΛ 69 44 813 947