TVRO / VSAT Service
GREECE SERVICE SAT ANTENNAS
Leisure / Yachts
We supply our services throughout Europe to assist Mega/Super/Sailing Yachts with their Satellite TV & Broadband systems.
We have Engineers readily available to attend to repair, commission, install or complete health checks.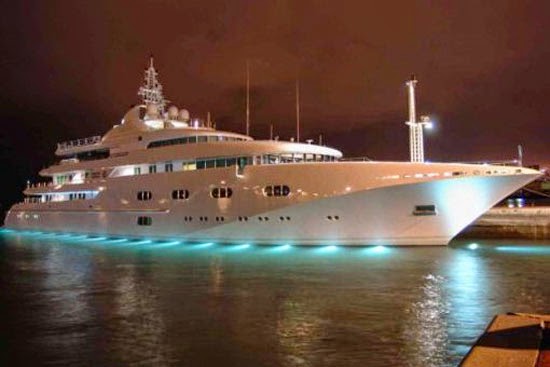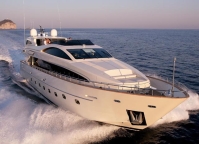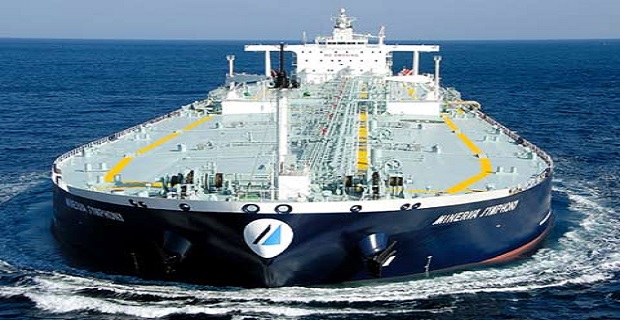 Commercial / Tankers

Our engineers are ready to travel around the world to work on any service calls you may have on your Satellite TV & Broadband systems, also complete installations and commissioning of New satellite equipment. Our worldwide travel ensures that our clients receive the Best Service and support.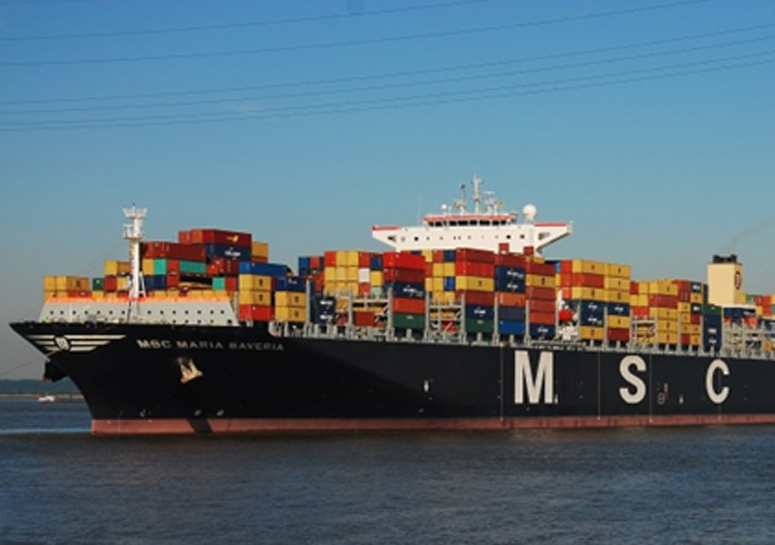 Offshore / Renewable
Most of our Engineers are holders of the GREECE CYPRUS UK Offshore Certification and are ready to fly out to Oil Platforms and FPSO vessels as required to complete Repairs or Installations. 
We are also ready to attend vessels working within the renewable energy sector.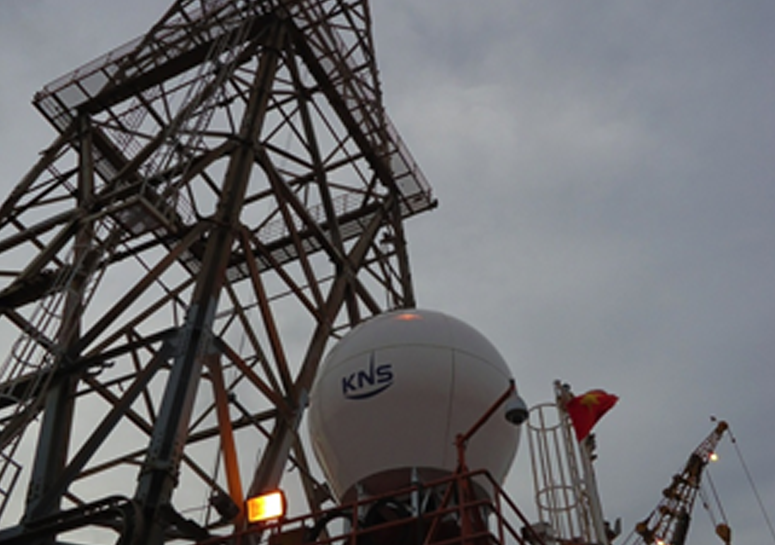 GREECE SERVICE  
TVRO / VSAT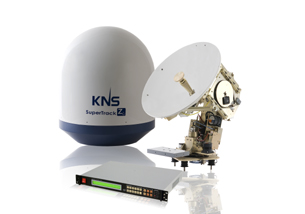 kns K5 45cm 4400 euro
Για περισσότερες πληροφορίες η τεχνική υποστήριξη για κάθε τύπου κεραία επάνω σε πλοίο  επικοινωνήστε με το τεχνικό  μας τμήμα στα τηλεφώνα   0030 6944 813 947
&  0030 210 4610681
KNS SEATEL KVH  SERVICE HELLAS
http://seatelcom.gr/index.php/seatel-service
ΞΑΝΘΟΠΟΥΛΟΣ ΝΙΚΟΛΑΟΣ
email: This email address is being protected from spambots. You need JavaScript enabled to view it.
mob :  OO30 6944813947