ICOM
Electromarinaservice                            
                    Electromarinaservice 
                                   Electromarinaservice
...ΜΕΓΑΛΗ ΠΡΟΣΦΟΡΑ ΣΕ  VHF DSC...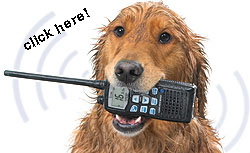 Marine Products
Without question the Marine VHF Radio is one of the most valuable pieces of safety equipment on board. With channel 16 (for voice) and channel 70 (for digital DSC) being monitored 24 hours a day by the US Coast Guard, the VHF Radio can deliver a call for assistance, allow you to listen to the latest weather report, or simply keep you in touch with other boats on the water. ICOMs reputation is for setting the standards for everyone else to follow. Standards like Submersible construction, and Military Spec. Come on in and take a look at the industry's first FLOATING Hand Held radio.


                                                               Marine Προϊόντα
Δεν υπάρχει καμία αμφιβολία για τη θαλάσσια VHF Radio είναι ένα από τα πολυτιμότερα κομμάτια του εξοπλισμού ασφάλειας επί του σκάφους. Με το κανάλι 16 (για φωνή) και το κανάλι 70 (για την ψηφιακή DSC) παρακολουθείται 24 ώρες την ημέρα από το λλιμενικο σομα , το VHF Radio μπορεί ναπροσφέρει μια κλήση για βοήθεια, να σας επιτρέψει να ακούσετε την τελευταία έκθεση του καιρού, ή απλά να κρατήσει είστε σε επαφή με άλλα σκάφη για το νερό. ICOM φήμη είναι για τον καθορισμό των προτύπων για όλους τους άλλους να ακολουθήσουν.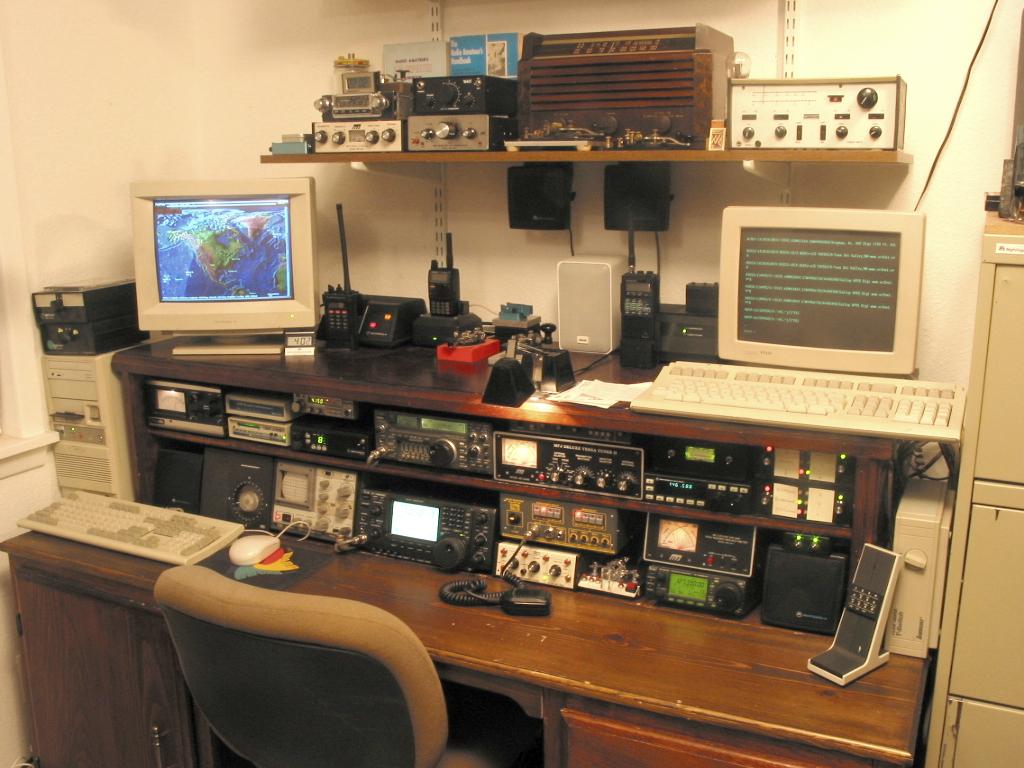 ΞΑΝΘΟΠΟΥΛΟΣ ΝΙΚΟΛΑΟΣ

κιν:   6944813947
                                                      Electromarinaservice                            
             Electromarinaservice 
Electromarinaservice