NavCommEye
Details

 

H έξυπνη εφαρμογή του NavcommEye  για όλα τα κινητά Android είναι εδώ!
Παρακολουθήστε, ελέγξτε και ελέγξτε το γιοτ σας από το smartphone σας.
Παρακολουθήστε και ελέγξτε τιμές όπως η θερμοκρασία, η υγρασία, τα επίπεδα υγρών και μπαταριών, συναγερμοί και λάβετε βίντεο σε πραγματικό χρόνο όπου κι αν βρίσκεστε.
Κατεβάστε την εφαρμογή, σαρώστε τον κωδικό QR από το NavcommBox σας και είστε έτοιμοι να "πετάξετε"...
Για περισσότερες πληροφορίες επισκεφθείτε τη διεύθυνση 
https://www.electromarinaservice.gr/index.php/navcommeye.html
CONTROL
Control your Gangway directly from your Smart Phone.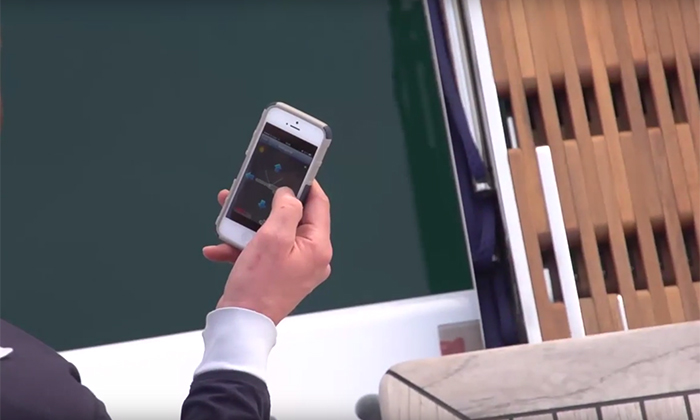 All the control is easily done with help of your Smart Phone. Install our Plug&Play Box to your Gangway, download APP, scan QR code from your NavcommEye box and your Gangway can be controlled from your Smart Phone.


Check any value on the yacht from your smart device.
Motion, Batterie status, fluid Levels, temperature , humidity are just some of informations you can heve on your Smart Phone. With NavcomEye Box your boat is always at your hand.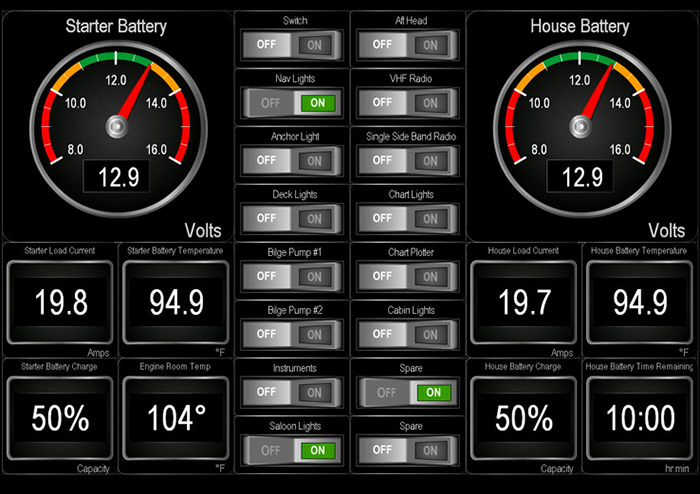 MONITOR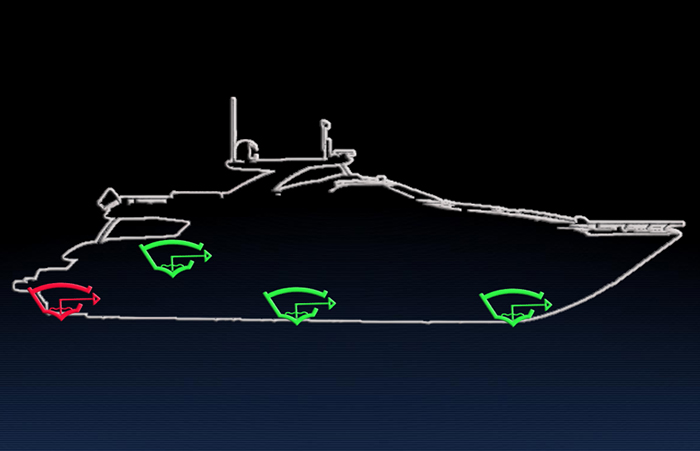 Monitor your yacht from  everywhere.
Get alarms from your yacht, or lock your yacht while anchored. Be advised if your yacht goes out from selected radius. With embaded video encoder, check  your boat in real time or view recorded video while any motion happened on your boat. 
All the communication is easily done with help of your Smart Phone. Download APP, scan QR code from your NavcommEye box and you are connected
Installation guide of the NavcommEye module for Gangway Control
 Kαλέστε μας για τιμή.  Επικοινωνήστε μαζί μας
 Για περισσότερες πληροφορίες η τεχνική υποστήριξη για το NavcommeEye  επικοινωνήστε με το τεχνικό  μας τμήμα στα τηλεφώνα  
0030 6944 813 947 &  210 4610681