Intellian Antennas
Service – Επισκευή, Συντήρηση, Αναβαθμίσεις ...
ΜΟΒ: +30  6944813947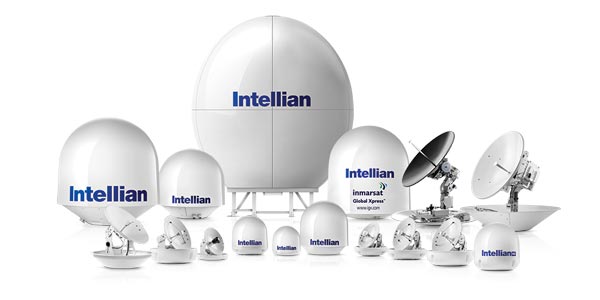 Intellian service Greece update
Παρέχουμε ετοιμοπαράδοτα σε στοκ ανταλλακτικά psu board,lnb,moter, ... για το service των κεραιοσυστημάτων σας.
Καθώς επίσης και κεραίες σε στοκ.
Για περισσότερες πληροφορίες η τεχνική υποστήριξη επικοινωνήστε με το τεχνικό  μας τμήμα στα τηλεφώνα   0030 6944 813 947 &  210 4610681 
 Intellian Antennas
Service – Επισκευή, Συντήρηση, Αναβαθμίσεις ...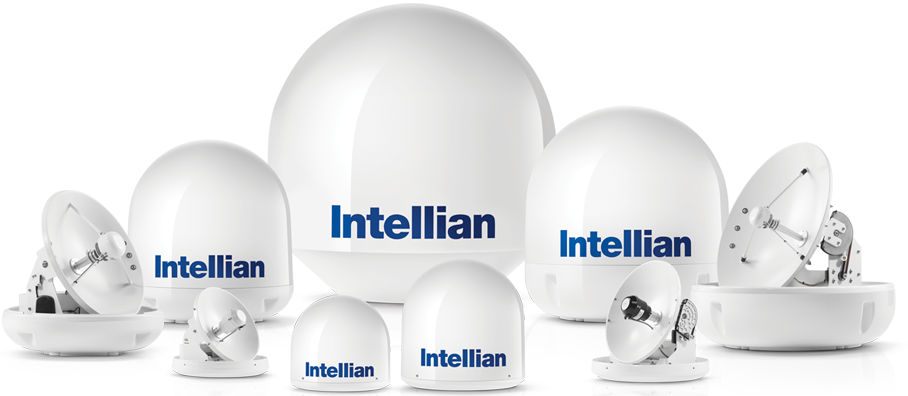 Intellian service Greece update
Intellian VSAT Antennas
Intellian v100GX s a 1 meter Ku-band to Ka-band convertible maritime stabilized antenna, a ready-to-use system for the super-fast, Global Xpress™(GX) Ka-band broadband service from Inmarsat. The v100GX offers a robust, affordable, plug and play conversion kit to enable a smooth upgrade path from Ku to GX service in as little as 10 minutes without requiring a factory trained technician.
Intellian i9/i9P, i6/i6P, i4/i4P Ku band with Polarization
The P behind the model number indicated auto skew adjustment  for linear satellites. 

The i6PE has extended elevation range (like the i9P) of -15 degrees to +90 degrees for trackiing in rough weather where the roll of the ship would cause the satellite to drop below zero degrees. 
 Επικοινωνήστε μαζί μας +30 6944813947
Intellian t110 and t130, 3 axis Ku TV antennas
These three axis Ku-band TV antennas designed for larger, deep sea vessels that may experience more severe sea conditions.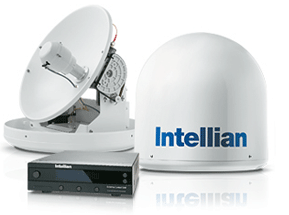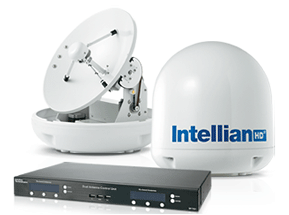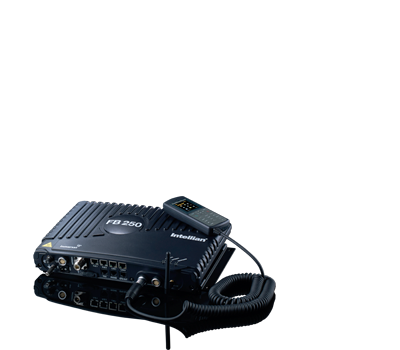 Intellian Antennas
Service – Επισκευή, Συντήρηση, Αναβαθμίσεις ...
Επισκευάζουμε τη συσκευή σας με προσιτό κόστος και αποτελεσματικότητα.
Οικονομικό, αξιόπιστο service για όλες τις κατηγορίες ηλεκτρονικών προϊόντων.
ΜΟΒ: +30  6944813947
Intellian  Antennas