Westerbeke
Westerbeke
Details

ΞΑΝΘΟΠΟΥΛΟΣ ΝΙΚΟΛΑΟΣ 

email:This email address is being protected from spambots. You need JavaScript enabled to view it. & This email address is being protected from spambots. You need JavaScript enabled to view it.   

Τηλ.: 0030 6944813947

Westerbeke Service Greece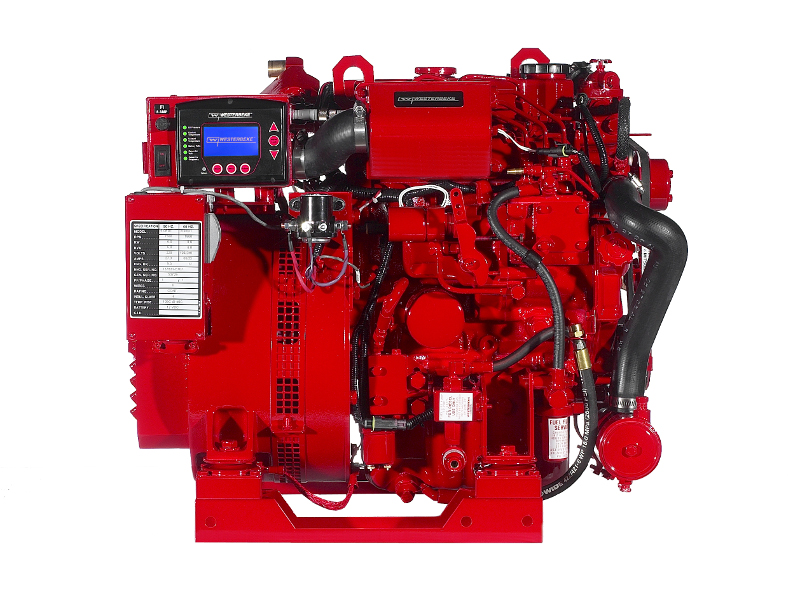 THE FIRST ELECTRONIC DIESEL GENERATORS AVAILABLE NMEA 2000® CERTIFIED!
Committed to maintaining our position as industry leader, Westerbeke introduces D-NET™ diesel generators with digital electronics and the first NMEA 2000®-compliant databus communications.
Factory-fitted with a NMEA 2000® databus, Westerbeke's D-NET™ diesel generators provide boat builders and owners a much more efficient wiring option, since all certified NMEA 2000® components can connect to a single cable. This cable not only supplies power, but integrates all onboard data communication through an array of certified controls, instruments, navigation systems and displays. Along with improved monitoring and control, D-NET™ generators reduce the need for running bundles of complex wiring throughout a boat, saving on cost and weight, while also simplifying and speeding installation of most electronic components.
​
Westerbeke D-NET™ marine generators feature digital controls for easy, intuitive operations. Scrollable digital displays provide clear, detailed information and diagnostics with LED lights that allow at-a-glance monitoring of important functions.
At the heart of our D-NET™ system are reliable, low-RPM, quiet and rugged Westerbeke diesel generators. Westerbeke's D-NET™ products range from 5.0 - 33.0 kW. All are offered with Westerlink as their standard digital output bus, with the NMEA 2000® databus offered as a low-cost option.
These 3 & 4-cylinder marine diesel generators feature electronic governing to virtually eliminate "droop" when electrical loads are applied, and also employ a newly designed tuned air intake to further enhance quiet operation. Additionally, the entire system can be mounted inside an optional with stainless-steel base and framed enclosure with powder coated aluminum panels for the ultimate in "silent" marine generator power.
Dedication to Service
Westerbeke's D-NET™ marine generator performance is matched only by our customer service performance, powered by a worldwide Distributor and dealer network. Whether the issue is parts, warranty, or technical service, our distributors and dealers are dedicated to making sure that every customer is taken care of in the most efficient way possible. Wherever you are, odds are that friendly Westerbeke D-NET™ marine generator support is close by.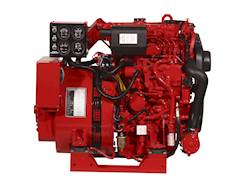 ΞΑΝΘΟΠΟΥΛΟΣ ΝΙΚΟΛΑΟΣ 

email:This email address is being protected from spambots. You need JavaScript enabled to view it.&This email address is being protected from spambots. You need JavaScript enabled to view it.   

Τηλ.: 0030 6944813947