SATCOM MILITARY ANTENNAS
SATCOM MILITARY ANTENNAS
Details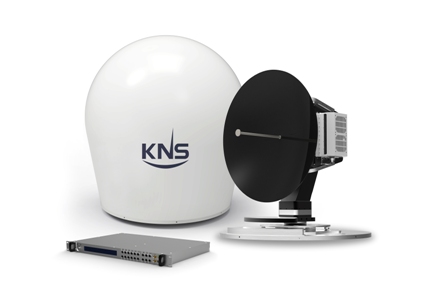 NAVAL VSAT 
10ULV - Ka
 The SUPERTRACK 10 ULV antenna, currently available in 1m for Ka-Band or Ku-Band, has been engineered to provide the highest standards of sturdiness and functionality.
The 10 ULV Series excels in flexibility during rough seas and durability to provide the military with first class performance 24/7.

No other antenna can provide this level of broadband satellite communications for Naval Defence Forces.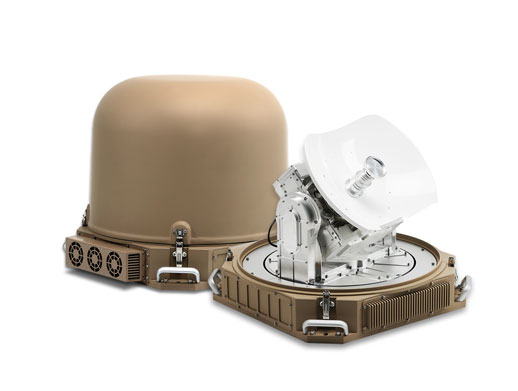 M4MK2 - Ku
Built to work in the harshest of conditions, the M4MK2 is designed to withstand dynamic movement and explosions on the ground and still remain connected by using its 4-axis state of the art structure feature and unlimited continuous 360˚ searching azimuth feature.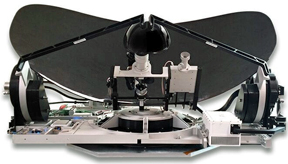 OTM M SERIES
M9MK1 - Ku/Ka Dual
The simple to install and operate COTM broadband satellite antenna has now opened up the market place to provide quality, reliable and secure voice, data and cloud applications, for multiple applications, such as trucks, submarines, SNG, cars, tanks and much more.
Παρέχουμε ετοιμοπαράδοτα σε στοκ ανταλλακτικά psu board,lnb,motor, ... για το service των κεραιοσυστημάτων σας.
Καθώς επίσης και κεραίες σε στοκ.
Για περισσότερες πληροφορίες η τεχνική υποστήριξη επικοινωνήστε με το τεχνικό  μας τμήμα στα τηλεφώνα   0030 6944 813 947 &  210 4610681 
email: This email address is being protected from spambots. You need JavaScript enabled to view it.