WIFI REMOTE CONTROL
REMOTE CONTROL   NavCommEye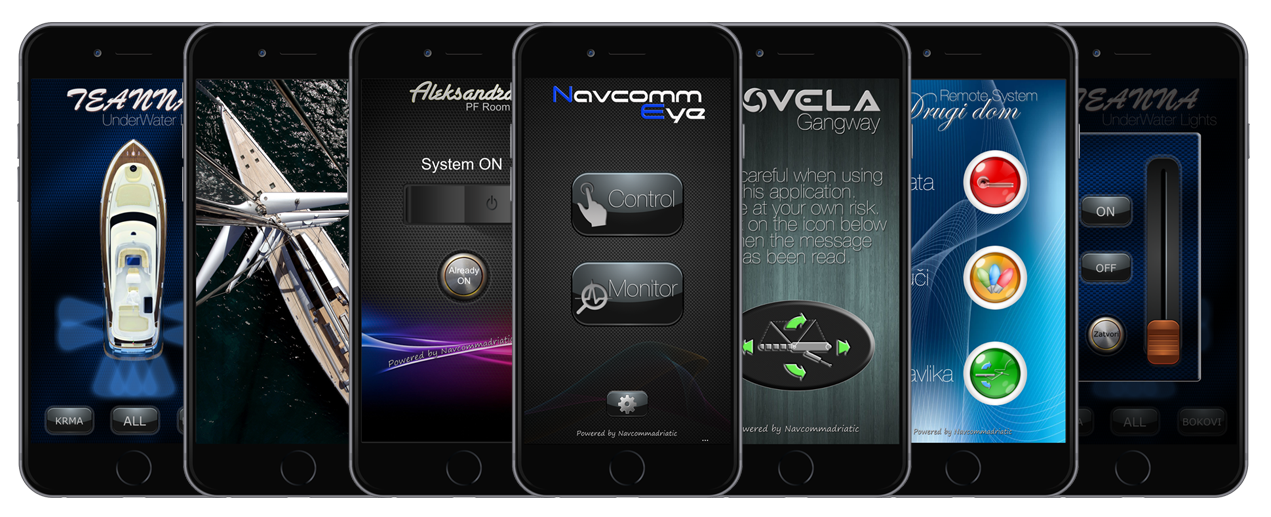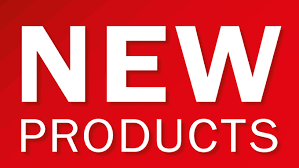 Control your Gangway directly from your Smart Phone.
All the control is easily done with help of your Smart Phone. Install our Plug&Play Box to your Gangway, download APP, scan QR code from your NavcommEye box and your Gangway can be controlled from your Smart Phone.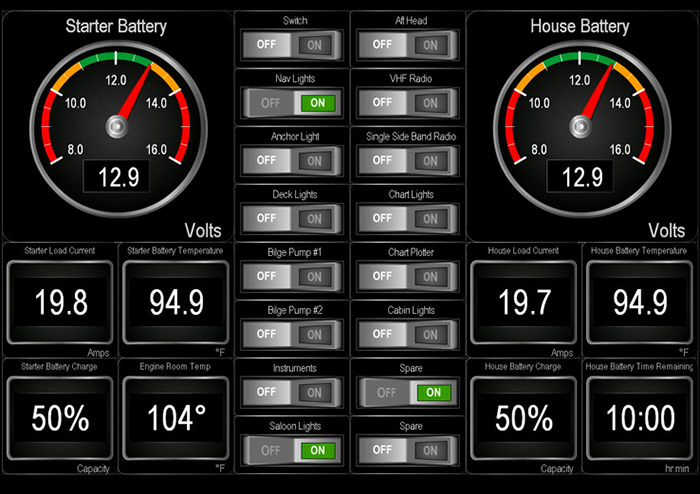 Check any value on the yacht from your smart device.
Motion, Batterie status, fluid Levels, temperature , humidity are just some of informations you can heve on your Smart Phone. With NavcomEye Box your boat is always at your hand.


ΞΑΝΘΟΠΟΥΛΟΣ ΝΙΚΟΛΑΟΣ 

email:This email address is being protected from spambots. You need JavaScript enabled to view it.&This email address is being protected from spambots. You need JavaScript enabled to view it.   

Τηλ.: 0030 6944813947